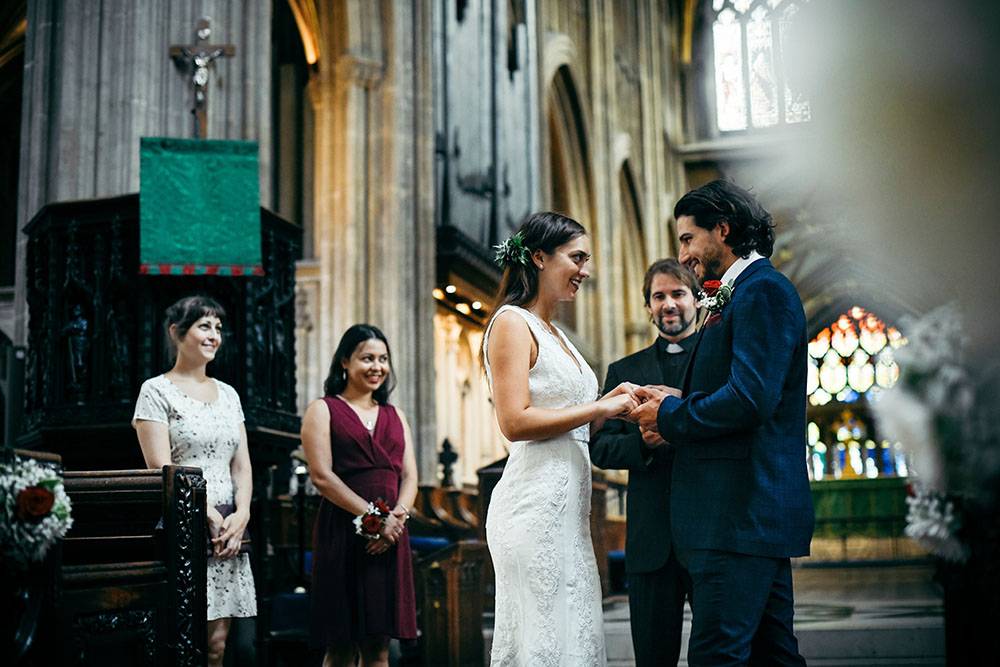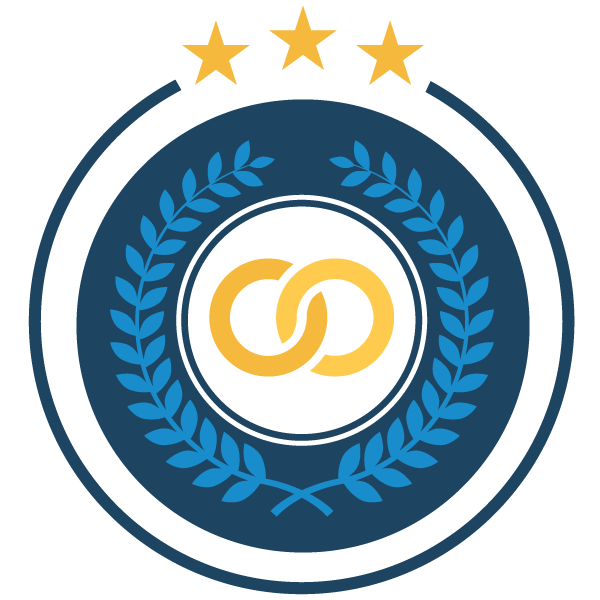 Learn From the Pros to
officiate with confidence
Whether this is your first wedding ceremony, or you have a few under your belt and you are an aspiring pro, AMM's Professional Wedding Officiant Certification Course will give you the knowledge and skills required to consistently wow guests and couples with impactful, memorable ceremonies. Try AMM's Professional Wedding Officiant Certification Course for one full week, without risk, and step with confidence into the respected, rewarding, and in-demand role of wedding officiant.
Essential training for everyone…
…from newbie to veteran wedding officiants.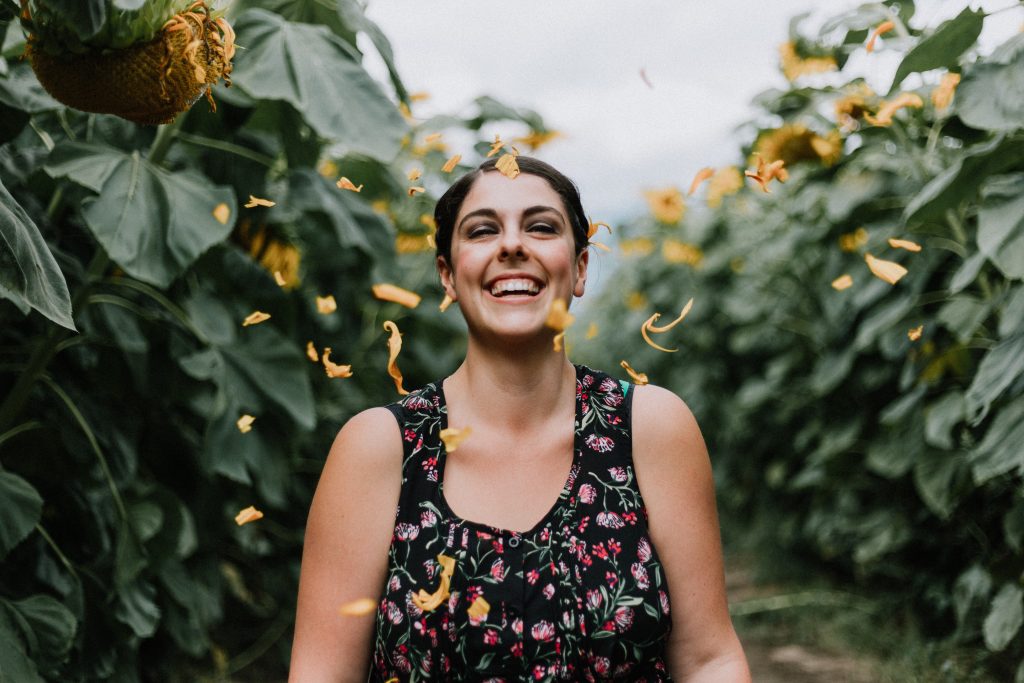 One-Timers
You've experienced the thrill of officiating your first wedding. Now build on that initial success and take your skills to a whole other level.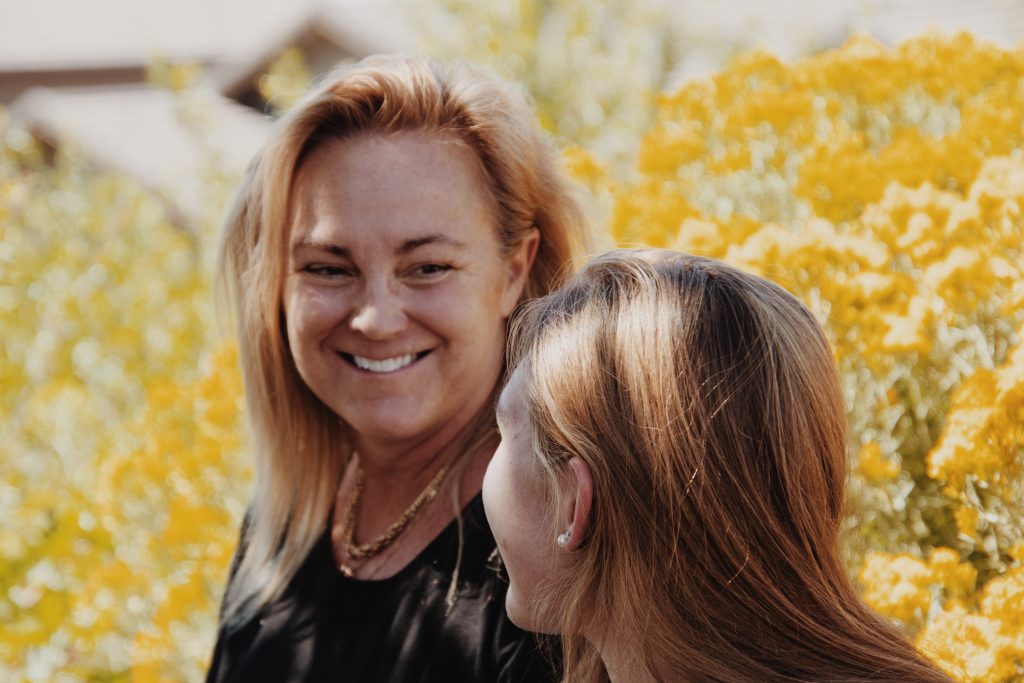 Long-Timers
You're a veteran wedding officiant. Gain the credibility that comes with this certification – and the skills to realize your potential as a wedding officiant.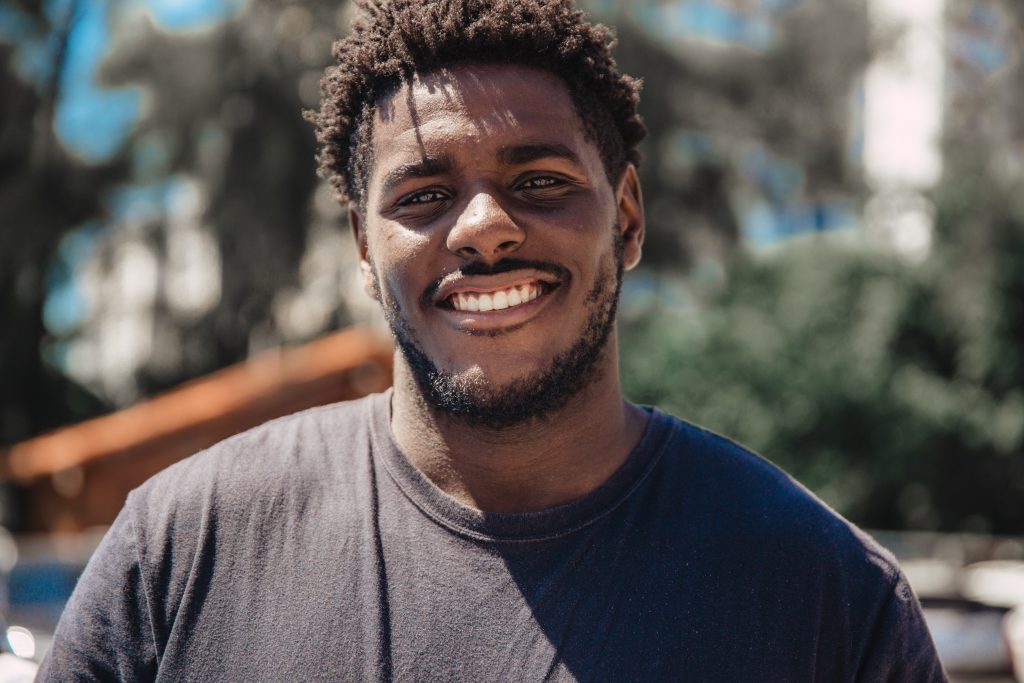 First-Timers
You're preparing to officiate your first wedding. Now get everything you need to exceed the expectations of that couple you love.
Boost your income – or simply do something unforgettable for a loved one – by completing this course.
AMM's Professional Wedding Officiant Certification Course is your opportunity to enjoy the social prestige, sense of personal satisfaction, and financial rewards that come with officiating weddings as a part- or full-time career. We'll give you everything you need to be among the field's most heavily-booked officiants – or simply be remarkable when officiating your best friend's wedding. Whether you intend to officiate one or 100 weddings, you'll find this course invaluable.
Access the collective wisdom of top wedding officiants via an engaging, multi-media learning experience.
This interactive course reflects most everything we've learned about successfully officiating weddings and includes: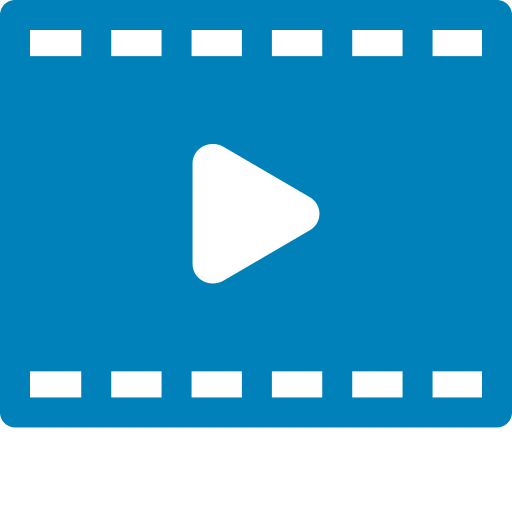 Video Instruction
to make learning easy … and fun!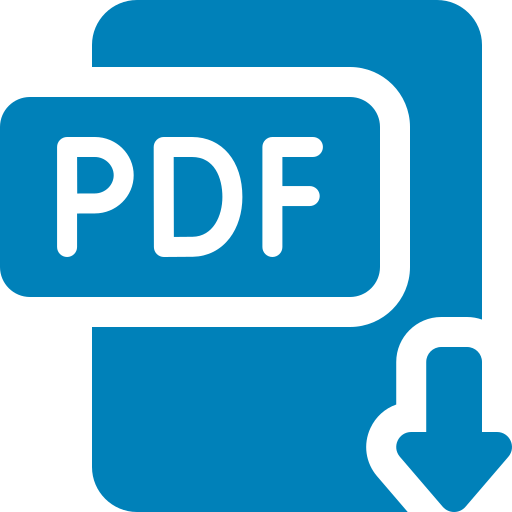 Downloadable Text
to expand on video training (and for people who prefer to learn by reading)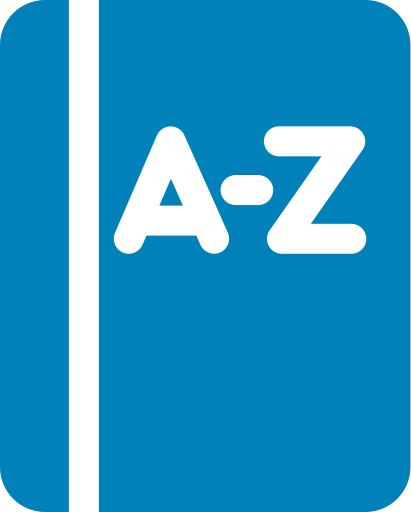 Full glossary
to give you the language of officiating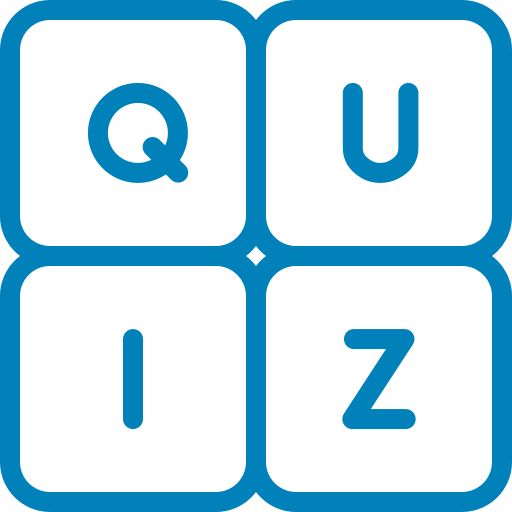 Quick quizzes
to help lock in your learning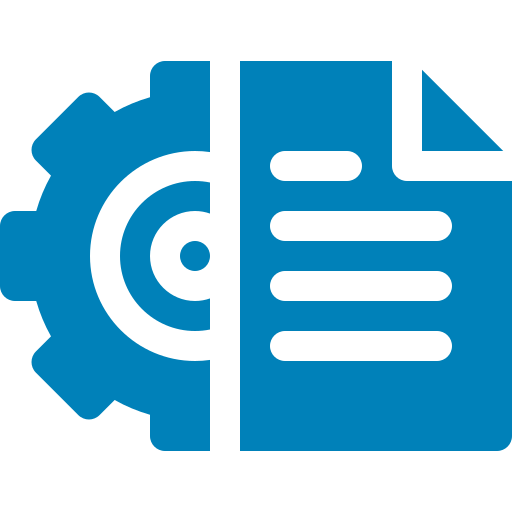 Supplementary tools
to plan and execute ceremonies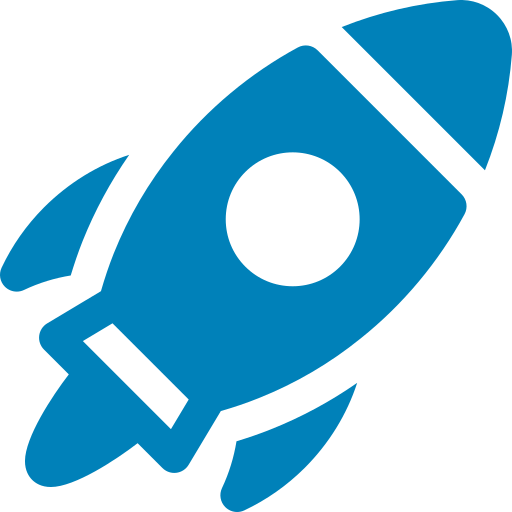 Launch workbook
to get your officiating business off the ground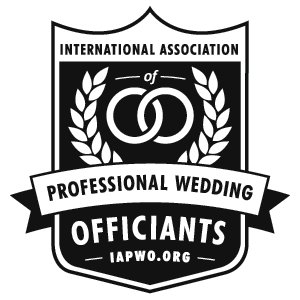 Verified by the Pros
AMM's Professional Wedding Officiant Certification Course has been evaluated and accredited by the International Association of Professional Wedding Officiants – credits earned by completing this program may be used toward the IAPWO Certified Professional Wedding Officiant (CPWO) credential.
Plus, get a free year of membership in IAPWO, the International Association of Professional Wedding Officiants – a $99 value.
As an added bonus, you'll also receive a free voucher for your first year's membership dues in IAPWO – The International Association of Professional Wedding Officiants, a $99 value. This offer is valid for new memberships only. IAPWO is America's most active professional wedding officiant organization, and ministers who complete our course are welcome to join IAPWO as long as you meet their requirements. IAPWO members enjoy great benefits, including access to affordable liability insurance, free and discounted advertising, and use of the IAPWO Member badge. For more information, visit iapwo.org.
Your chance to pursue your passion – and enjoy "rock star" moments.
You're passionate about officiating. Understandably so. Creating a beautiful ceremony for a couple – and flawlessly delivering it in the presence of loved ones – brings about an almost indescribable sense of joy for the officiant. This is your "rock star" moment. Don't let that magic fade. Officiate professionally – in an extremely competent manner – consistently creating those moments, for family and friends, or as a career. Officiating is, without question, one of the most rewarding vocations one can choose.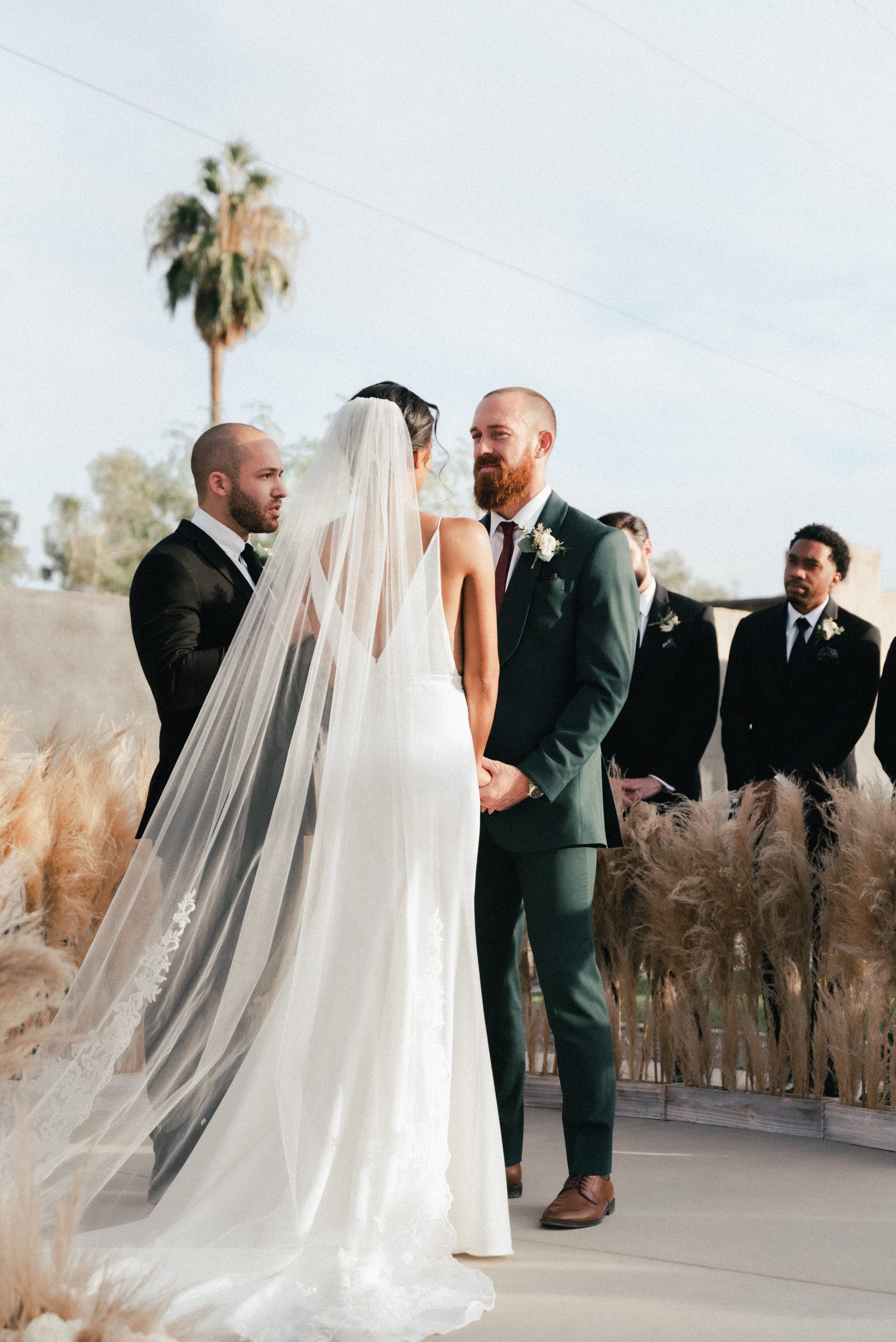 Get a taste of AMM's Professional Wedding Officiant Certification Course – from Officiant Jimmie.
Jimmie Berguin ("Officiant Jimmie") has officiated more than 160 weddings. Listen to what this top officiant says about doing this professionally –and about the Professional Wedding Officiant Certification Course from AMM he delivers. In this video, we'll share a clip from the course, to give you a taste of what you'll receive.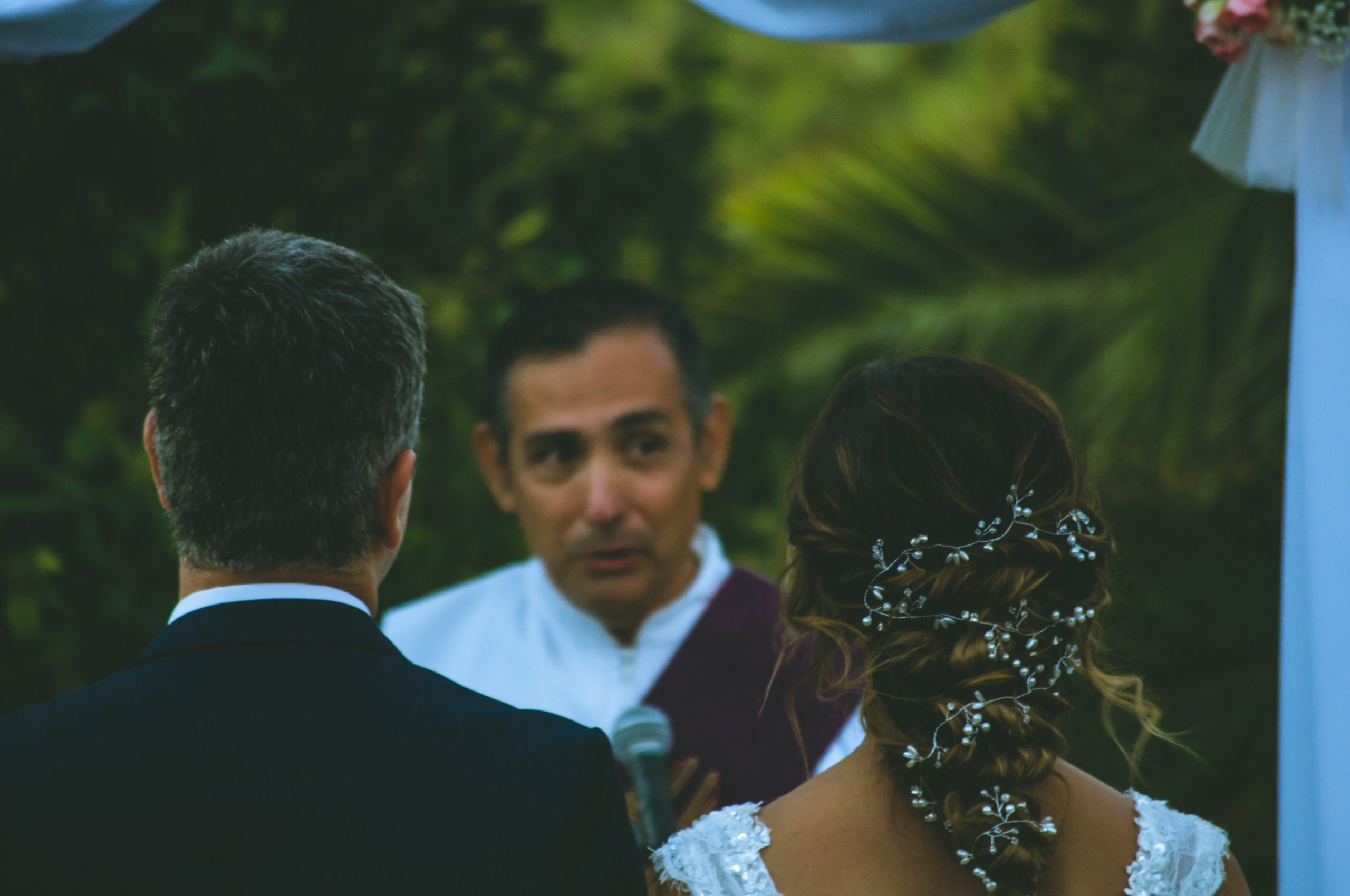 This may be the easiest (and most fun!) way ever to become a credible, confident, and great wedding officiant
After completing the course, you'll receive a printable certificate to share with prospects and hang on your wall.
How easy is this comprehensive course to complete? If you have as little as seven hours available to view a set of short – and interesting – videos on officiating, read fascinating content presented in an easy-to-digest style, and take quick quizzes that gauge your knowledge of each course unit, you can receive AMM Professional Wedding Officiant Certification.
Try AMM's Professional Wedding Officiant Certification Course without risk.
Get your Professional Wedding Officiant Certification from AMM by completing what experienced officiants say is the best course of its kind. By doing so, you'll optimize your skills, credibility, and confidence. Pay just $145. That may be less than half the money you earn by officiating just one wedding. If you're dissatisfied for any reason, cancel within one week of purchase and owe nothing.