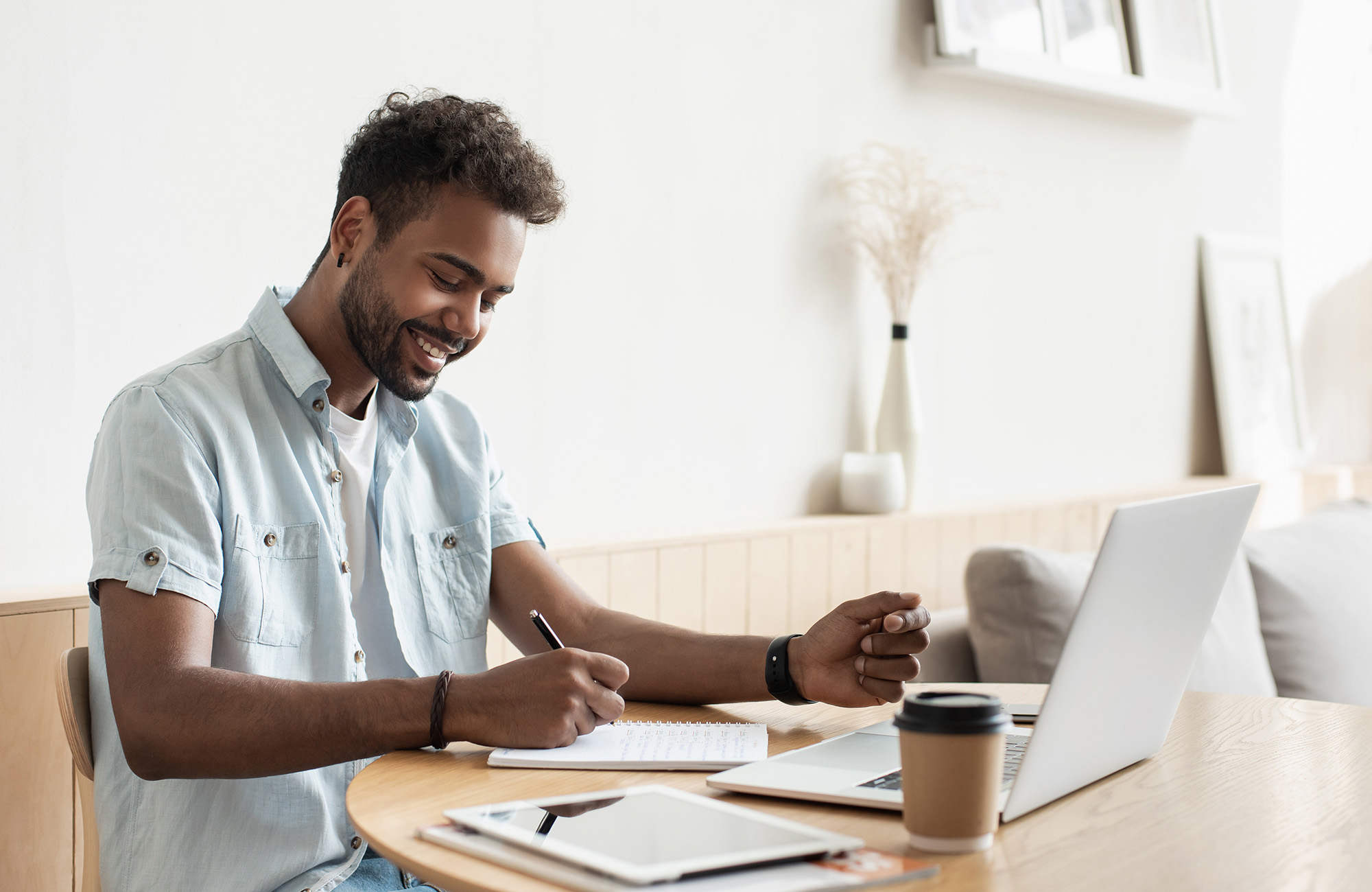 What you'll learn
in AMM's
Professional Wedding Officiant Certification Course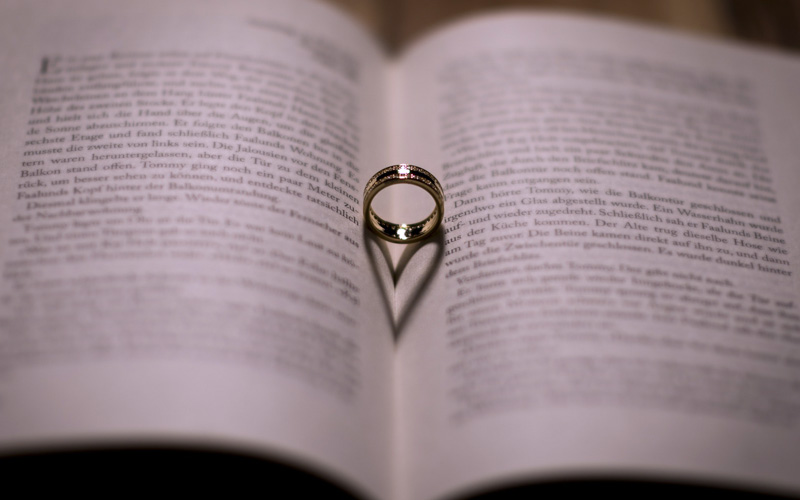 The Ceremony
Ceremony Types
8 Key Ceremony Components
Common Ceremony Rituals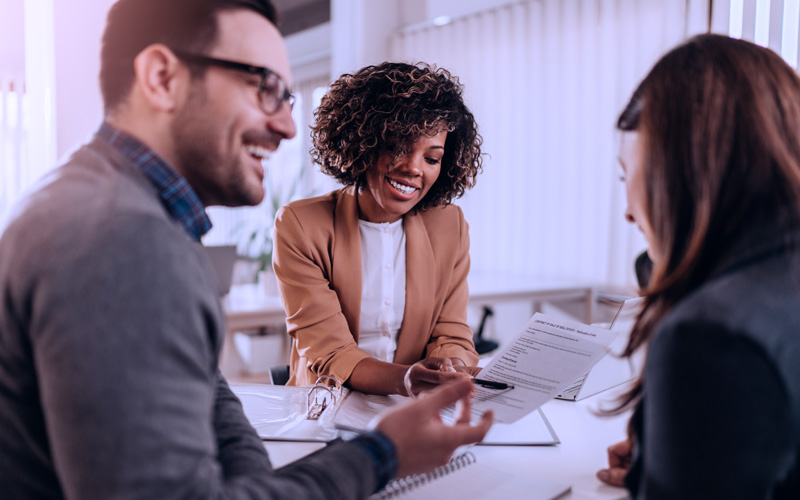 Working With the Couple
Making a good first impression
Maximizing the consultation
Optimizing the follow-up phase
Questionnaire for the couple
Officiant timeline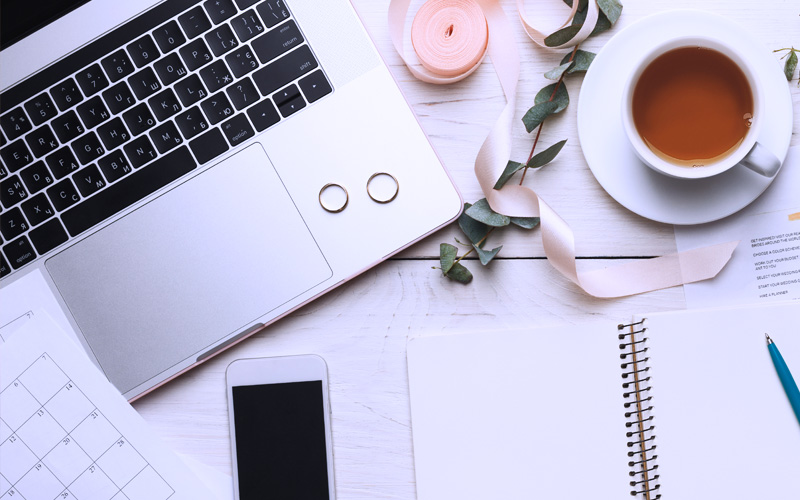 Writing the Ceremony
Writing a first-rate first draft
Vows
Ring exchange
Closing remarks
Pronouncement and first kiss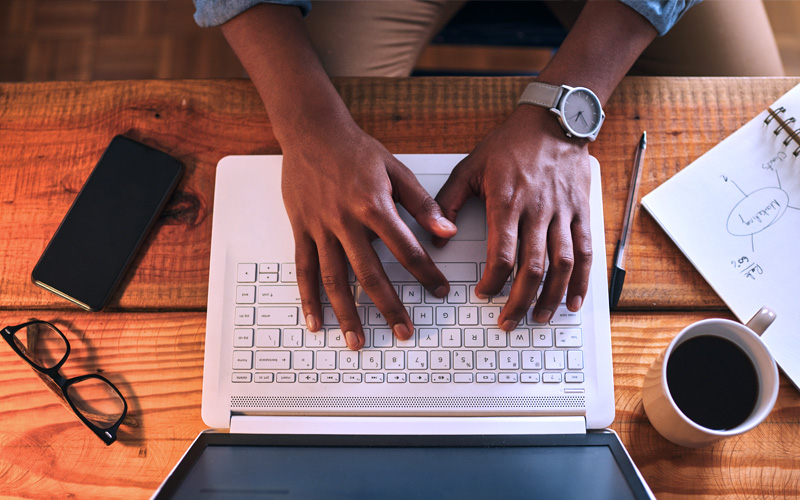 Revising the Script
Stage directions
Flow and transitioning
The script revision phase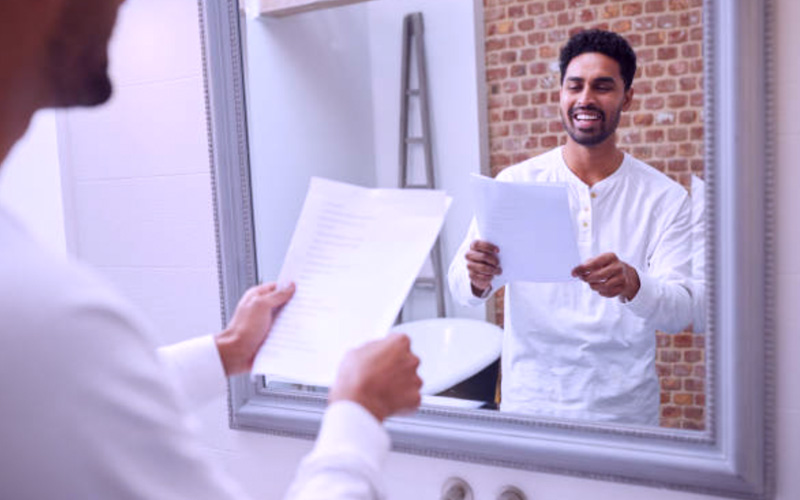 Preparing and Rehearsing
Best practices of officiating
Dealing with officiant stage fright
Coordinating with others
Running a rehearsal
Avoiding ceremony disasters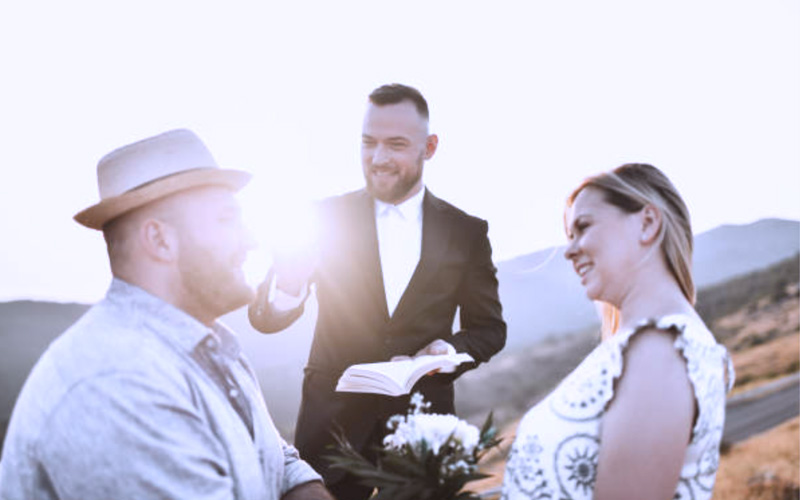 Delivering the Ceremony
Dressing for the occasion
Making the ceremony seamless
Audio equipment and other essentials
Tips for calming your nerves
Final checklist/embarrassment avoider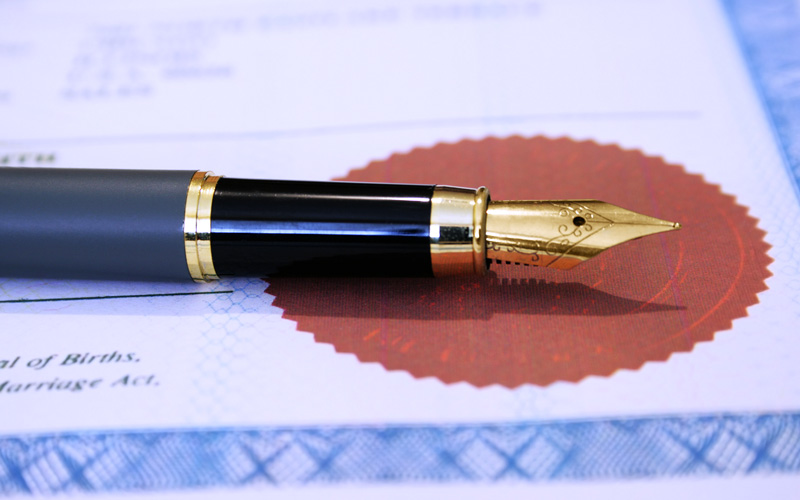 The Marriage License
Marriage License 101 (the basics)
Completing the license
Quick wedding license reference sheet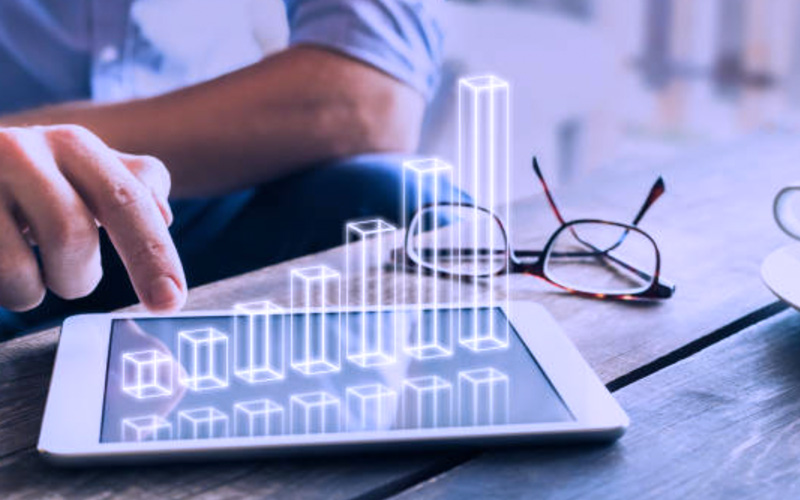 Growing Your Officiant Business
Getting started in the officiating business
Building your officiant portfolio
Rates, fees, and contracts
Out-of-state and destination weddings
Inclusivity
Self-care and avoiding officiant burnout
Minister biography writing guide
Sample contract and invoice
FREQUENTLY ASKED QUESTIONS
Is AMM's Professional Wedding Officiant Certification Course valuable for officiants at every experience level?
It sure is! Experienced ministers acquire the skills to take officiating to their peak level. Ministers preparing to officiate their first wedding gain the confidence and competence to nail it.
How many hours will I realistically need to complete the course?
Time required to complete our course varies by participant, but in most cases, the range runs between 7 and 14 hours in total.
You mentioned quizzes in each unit. How long do they take?
Each quiz is designed to be completed in just 5 to 10 minutes. It's a short timespan to help lock in your learning.
By completing this course, am I permitted to tell prospects I received Professional Wedding Officiant Certification from American Marriage Ministries?
Absolutely! Brag about that fact in person, on the web, over the phone, or anywhere else. Use your certification liberally to sell yourself as an officiant.
What technology do I need to take this course?
A computer (Windows or iOS), tablet, or smartphone with a high-speed internet connection is all you need to participate in this web-based training program.
Does this course come with a guarantee?
Yep. You can try this course for one full week at absolutely no risk. If you're not completely delighted with it for any reason, go here and we'll give you a full refund, no questions asked.