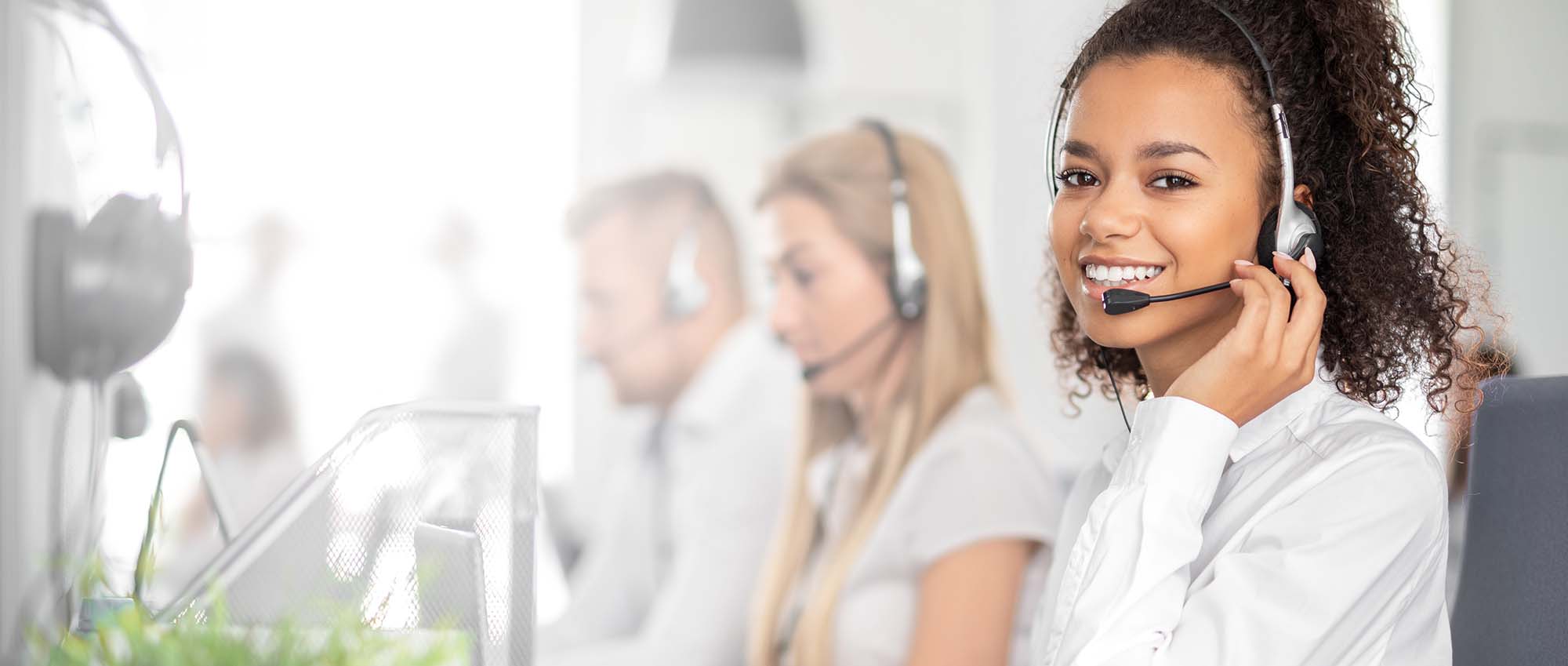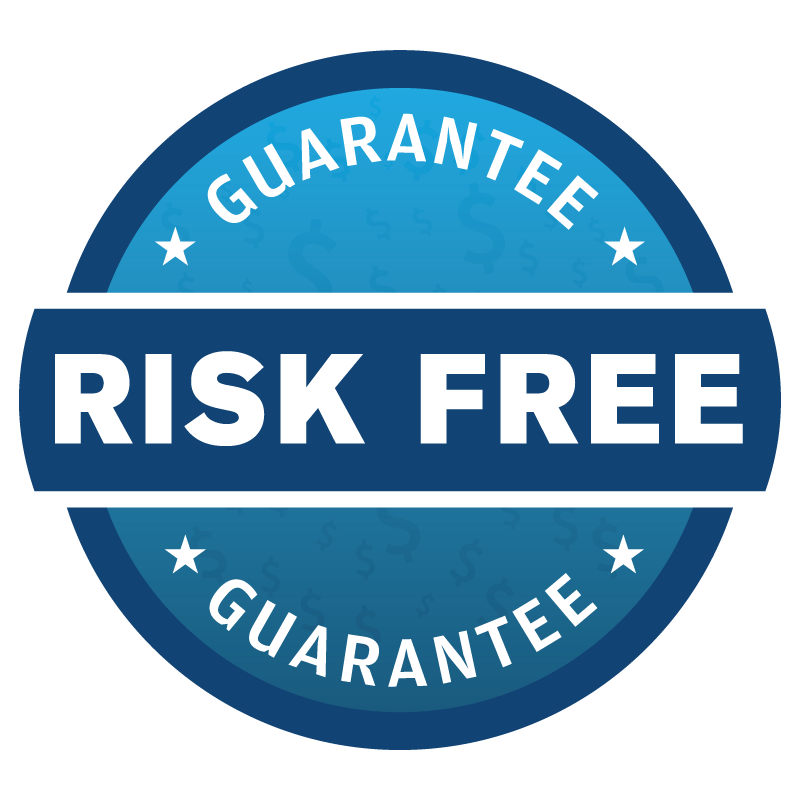 American Marriage Ministries'
7-Day Risk-Free
Course Purchase Policy and Refund Details
Our Promise
We created our Professional Wedding Officiant Certification course as a way to give you all the tools and training you need to officiate weddings professionally. We're confident that our course is worth every penny, but we understand that it might not be the right fit for everyone, or that you might simply change your mind. That's fine! If within 7 (seven) days of your purchase, you are unsatisfied with this course, American Marriage Ministries will refund the full price of your purchase to the credit card or PayPal account that you used to purchase this course.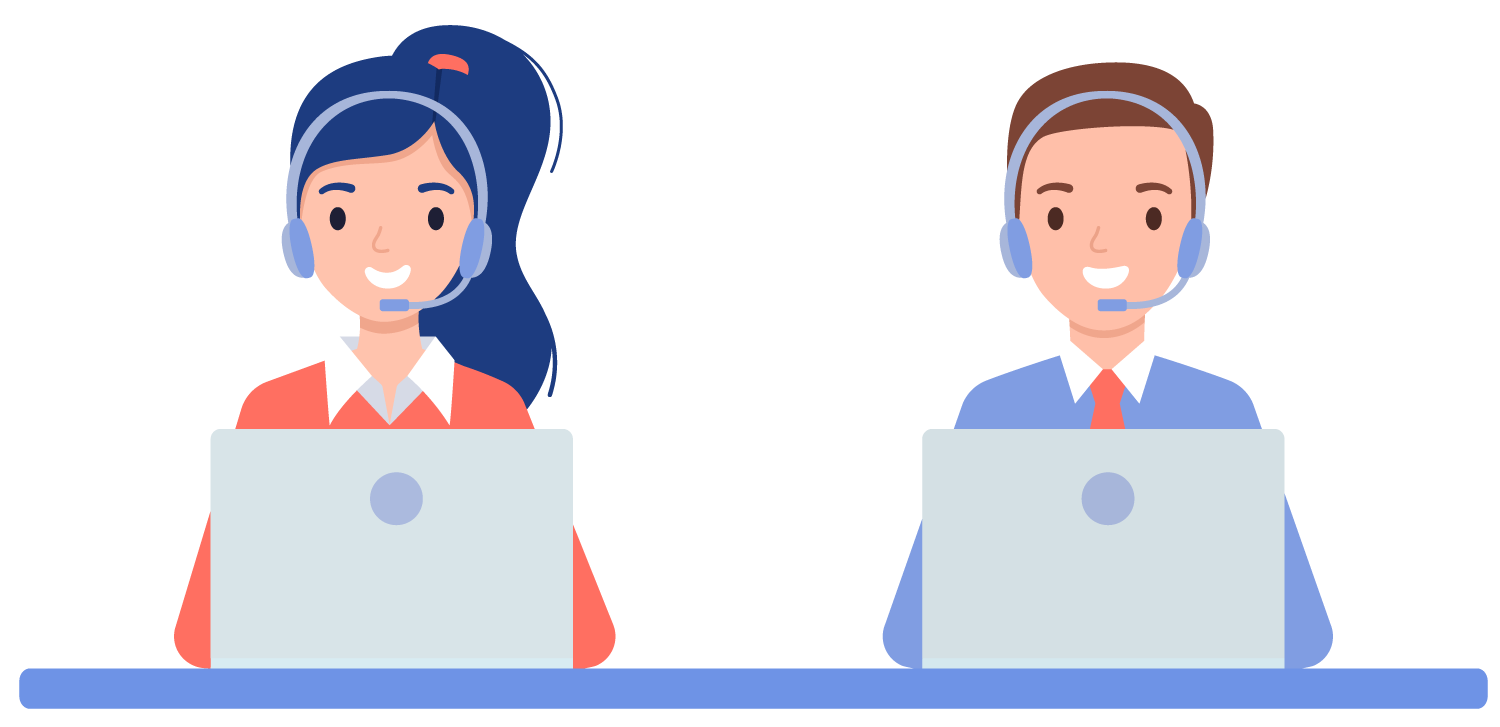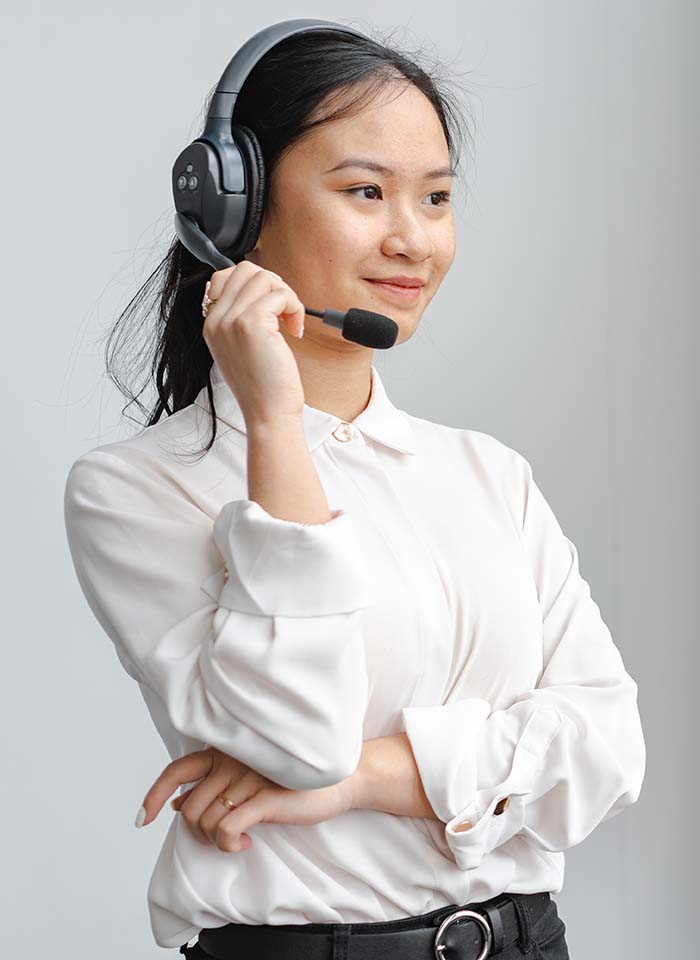 How To Request Your Refund
In order to request a full refund of your purchase of AMM's Professional Wedding Officiant Certification course, please email [email protected] and include the following information. a) A request for a full refund b) your full name and minister identification number c) your order number that was included in the purchase confirmation email. Once we receive this information, our minister support team will begin processing your request within two workdays and send you an email with the details of your refund.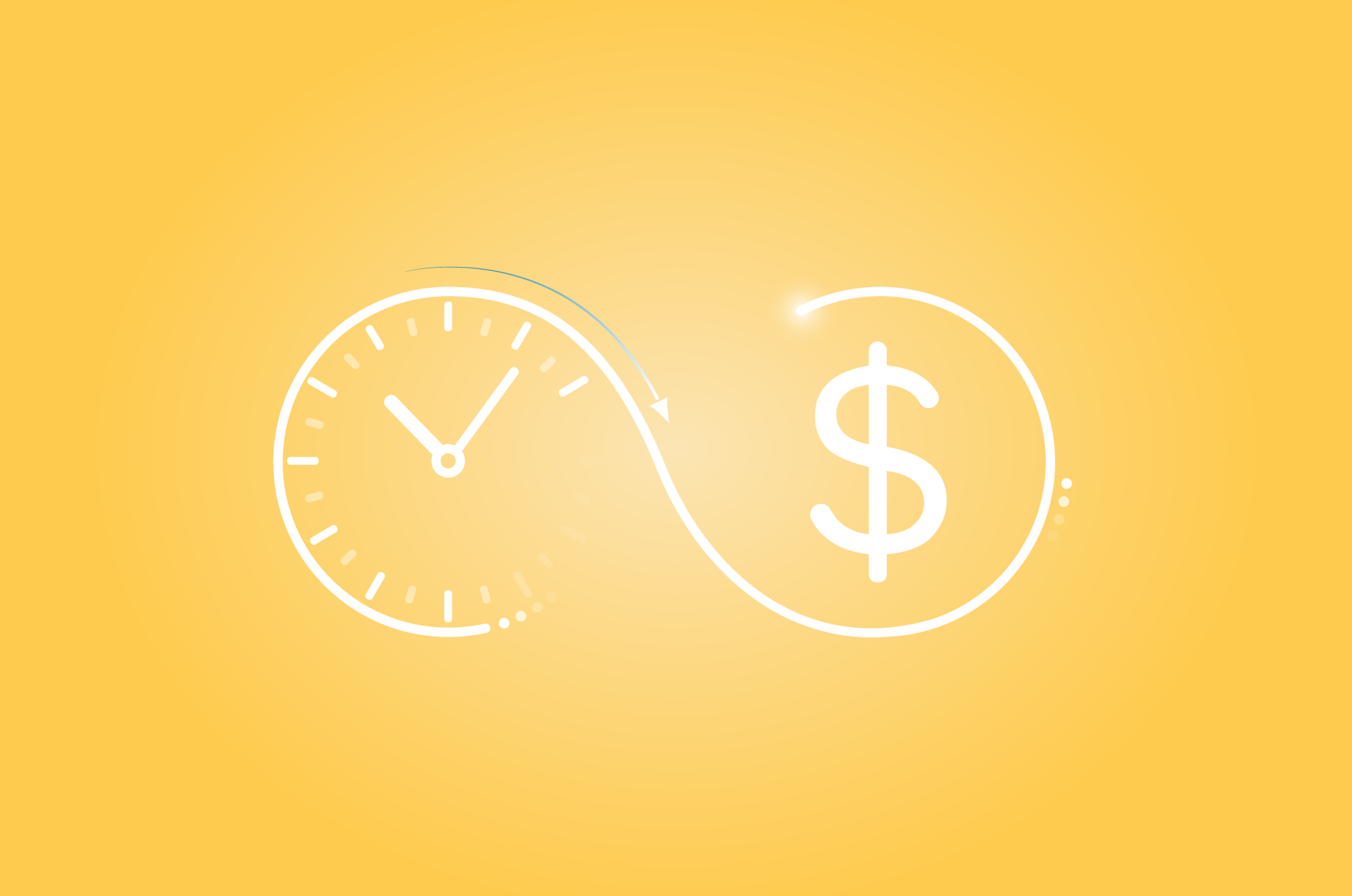 Still got questions?
You're passionate about officiating. Understandably so. Creating a beautiful We're happy to answer your questions about AMM's refund policies. Please email us at [email protected], or call our minister support line at 206-395-9164 to talk to someone who can help.

FREQUENTLY ASKED QUESTIONS
Is AMM's Professional Wedding Officiant Certification Course valuable for officiants at every experience level?
It sure is! Experienced ministers acquire the skills to take officiating to their peak level. Ministers preparing to officiate their first wedding gain the confidence and competence to nail it.
How many hours will I realistically need to complete the course?
Time required to complete our course varies by participant, but in most cases, the range runs between 7 and 14 hours in total.
You mentioned quizzes in each unit. How long do they take?
Each quiz is designed to be completed in just 5 to 10 minutes. It's a short timespan to help lock in your learning.
By completing this course, am I permitted to tell prospects I received Professional Wedding Officiant Certification from American Marriage Ministries?
Absolutely! Brag about that fact in person, on the web, over the phone, or anywhere else. Use your certification liberally to sell yourself as an officiant.
What technology do I need to take this course?
A computer (Windows or iOS), tablet, or smartphone with a high-speed internet connection is all you need to participate in this web-based training program.
Does this course come with a guarantee?
Yep. You can try this course for one full week at absolutely no risk. If you're not completely delighted with it for any reason, send an email with your refund request, full name and minister identification number, and order number to [email protected] and we'll give you a full refund, no questions asked.