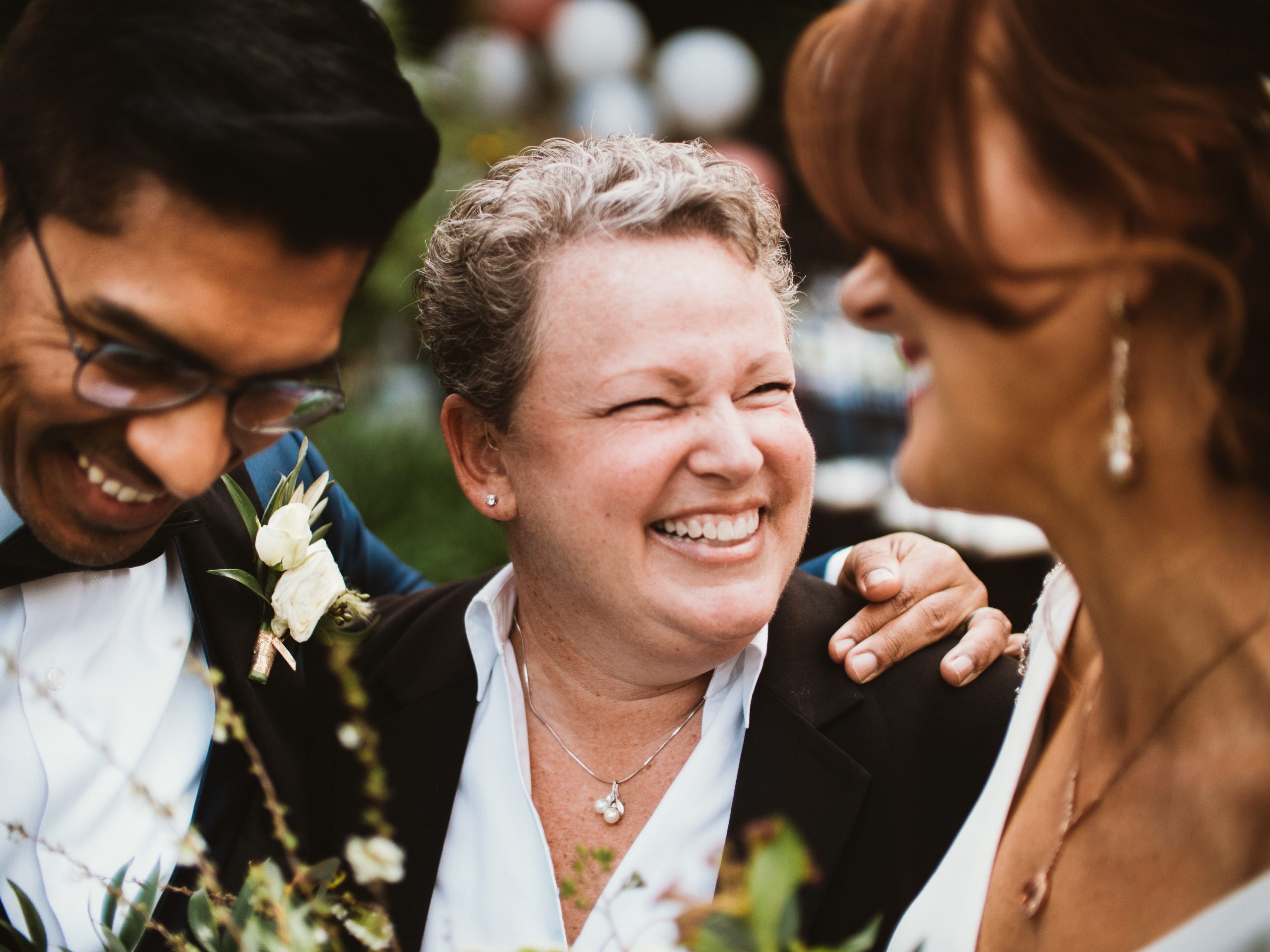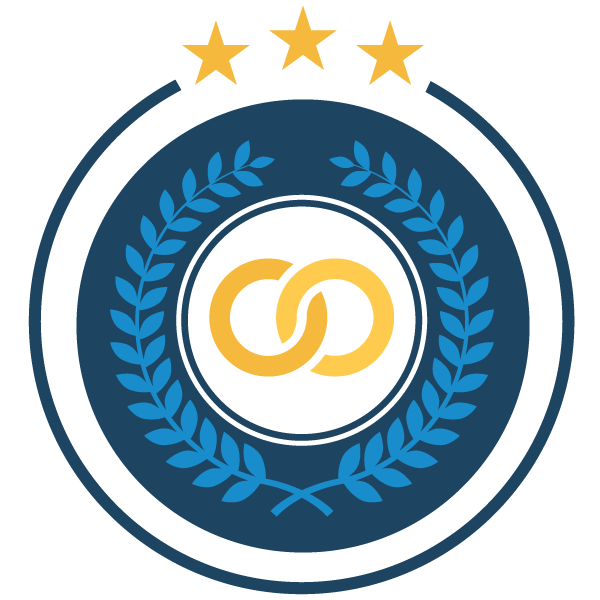 In the competitive wedding world,
Your passion and skill are just not enough.
Being able to deliver a rave-worthy ceremony every time is the right place to start. However, if you want to have a successful Officiant business that grows year after year and brings you your version of success, you also need to deliver a rave-worthy customer journey every time. A customer journey that exceeds a couple's expectations from the moment they contact you and results in them having an incredible customer experience. Plus, you need to understand how to navigate marketing and selling in the unusual wedding industry where we have no repeat business.
This course will provide you the applicable skills and knowledge that are required to deliver that rave-worthy customer journey, to market and sell in the wedding world, and to achieve the Officiant business success you are seeking.
Designed to be valuable for Officiants at all business levels.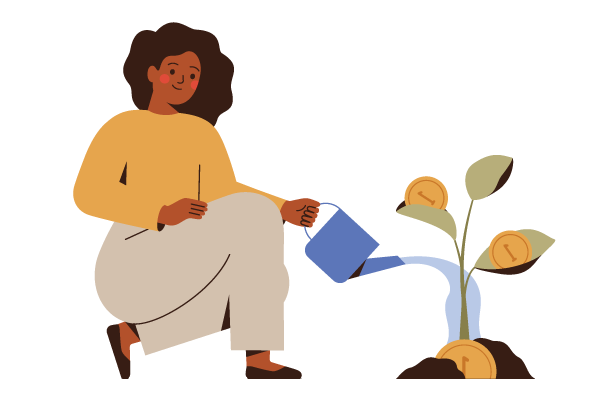 Just Starting Out
You officiated a wedding (or a handful) for friends and family and now you want to take it to the next level and open a business. Start here and learn every aspect necessary to create and run a successful Officiant business that fits you.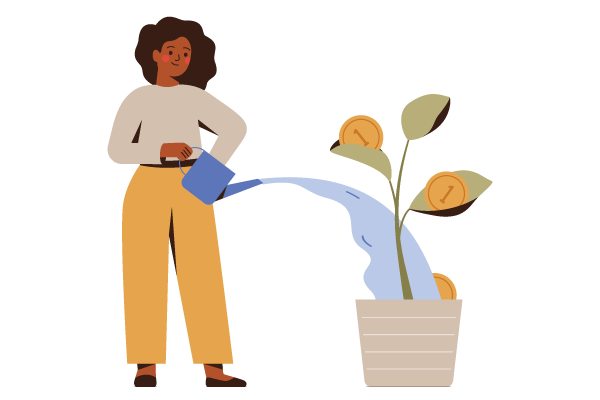 Started but Still Newish
You've already put yourself out there and have been paid to officiate. Now, learn how to take your business from this early, day-by-day stage into a properly designed Officiant business that is designed to grow and get more effective and efficient year after year.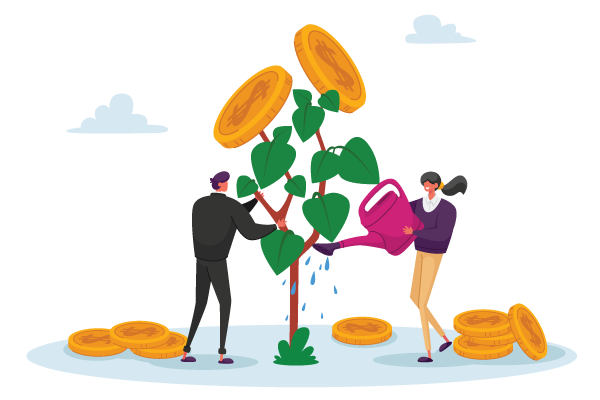 In Business but Need Focused Help
You have an established Officiant business but either aren't achieving the success you imagined or want to take it to the next level. Learn to focus or re-focus every part of your business to achieve a robust Ideal Couple cycle, earning more raving and referrals. In addition, learn how to market and sell more effectively, resulting in more and better bookings.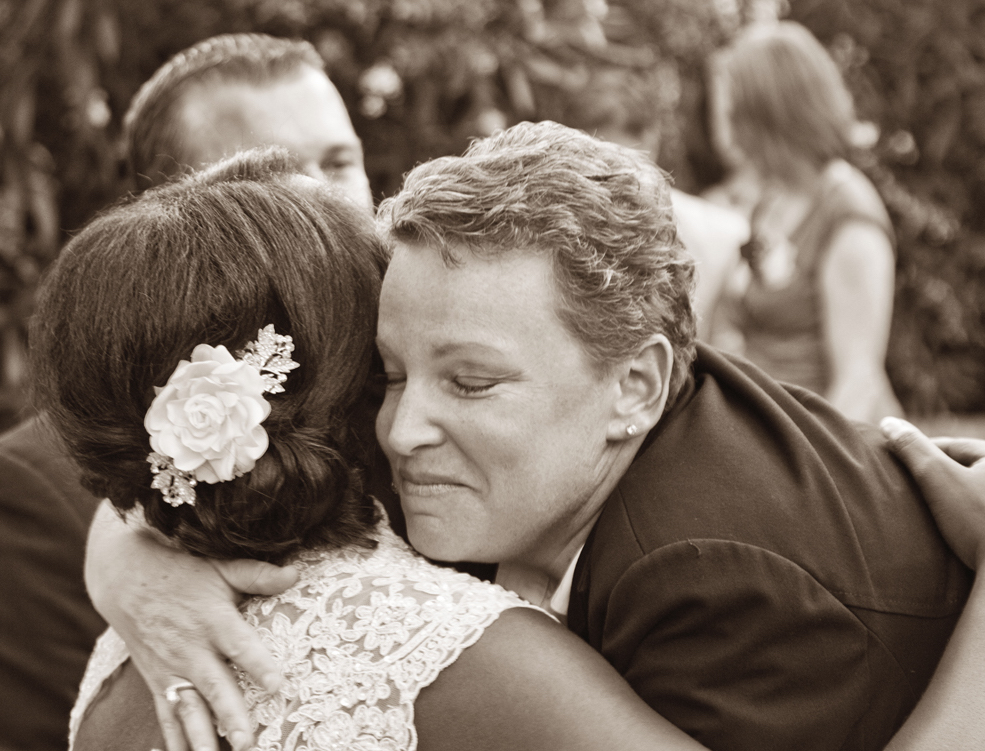 Hi, my name is Bethel Nathan.
I started my officiant business, Ceremonies by Bethel, back in 2009. And, 1200+ weddings later, I still love marrying awesome couples. Yet, it wasn't just my love of officiating or my skill at writing and delivering a beautiful and touching ceremony that brought me the success I wanted. It was also creating a well-run business plus understanding how to market and sell in an industry so unlike most others – and continuing to execute on all of that – which allows me to exceed the expectations of my couples, time and time again, and to continue to grow my business.
Then in 2015, while still marrying awesome couples, I started Elevate by Bethel to offer a way to help passion-driven individuals like yourself create and nurture their wedding industry businesses. I continue to do this through one-on-one coaching and via the multiple business presentations I have given at conference and events such as WeddingPro COR, The Knot Pro Experience, WeddingWire World, Wedding MBA, The Special Event, Love Mexico, ABC National, NACE conference, and to local industry groups, too. I am also proud to be a WeddingPro Educator.
Take this action-oriented and affordable self-paced course, and let me help you achieve the Officiant business success you are seeking.
This comprehensive training is based on two very important concepts in the wedding industry: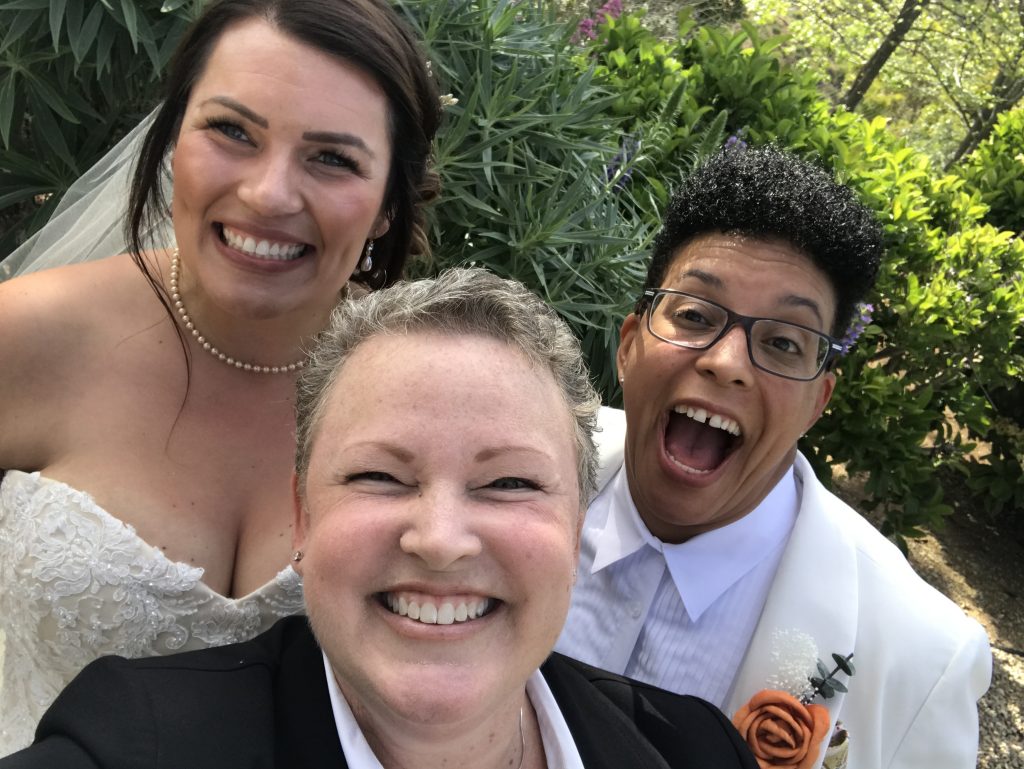 1) The Ideal Couple Cycle – Determining who your ideal couples are and then building a business and marketing focused specifically on them.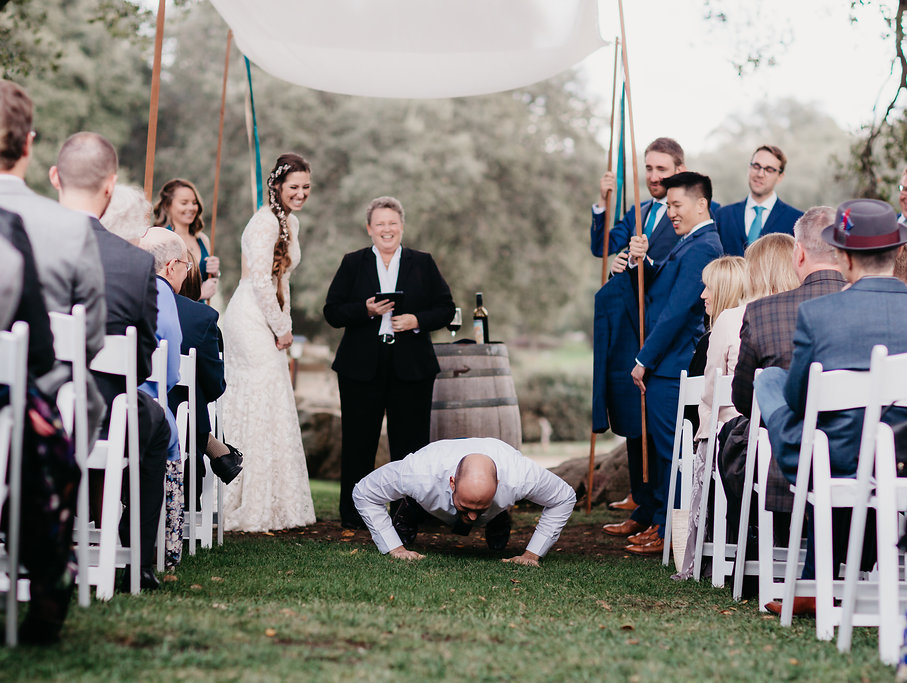 2) The Customer Journey – The journey (path) you take a couple on from the moment they find you will heavily influence their customer experience.
Those concepts are then put into this real-world educational course in the following areas of focus:

Business Essentials
Marketing
Relationships & Referrals
Reviews
Website
Social Media
Processes & Systems
Communications (Email & Meetings)
Pre- and Post-Wedding Day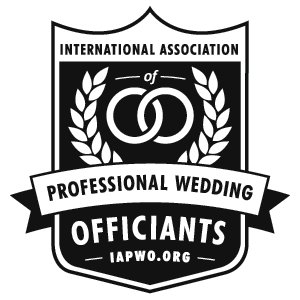 Verified by the Pros
Elevate by Bethel's Business of Officiating Course has been evaluated and accredited by the International Association of Professional Wedding Officiants – credits earned by completing this program may be used toward the IAPWO Certified Professional Wedding Officiant (CPWO) credential.
Plus, get a free year of membership in IAPWO, the International Association of Professional Wedding Officiants – a $99 value.
As an added bonus, you'll also receive a free voucher for your first year's membership dues in IAPWO – The International Association of Professional Wedding Officiants, a $99 value. This offer is valid for new memberships only. IAPWO is America's most active professional wedding officiant organization, and ministers who complete our course are welcome to join IAPWO as long as you meet their requirements. IAPWO members enjoy great benefits, including access to affordable liability insurance, free and discounted advertising, and use of the IAPWO Member badge. For more information, visit iapwo.org.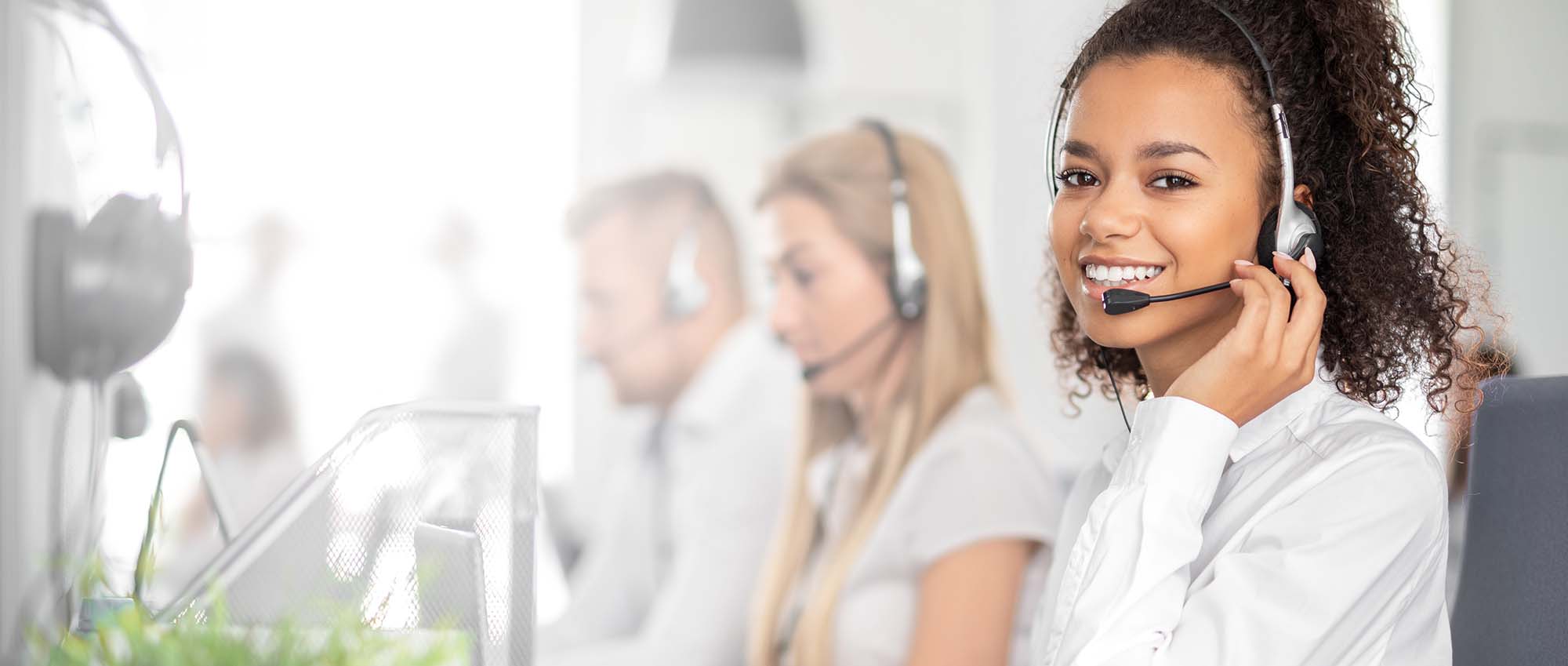 7-DAY RISK-FREE
We're confident that our course is worth every penny, but we understand that it might not be the right fit for everyone. That's fine! We make it easy to get your money back if you are not satisfied.