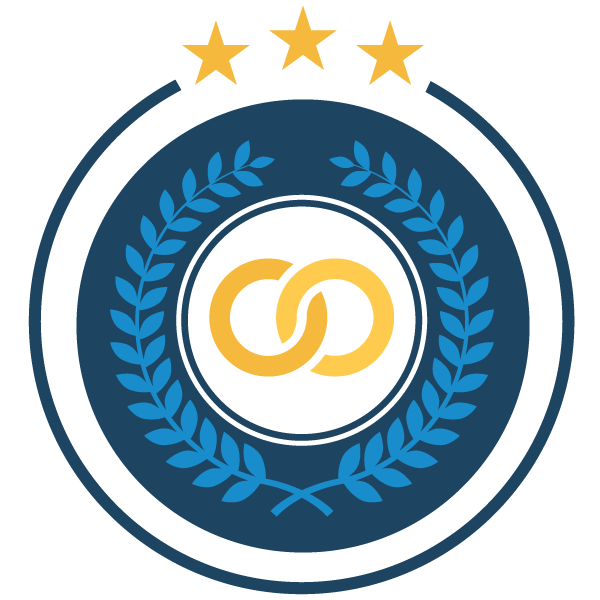 Become an expert wedding officiant with these videos, training materials, and quizzes covering every step of the ceremony planning and execution process. We'll show you how to get clients, build your business, and establish yourself as a professional wedding officiant with the industry's leading professional wedding officiant certification course.
Course price: $145
Get Ordained
Log in
You must be ordained and logged in to purchase this course.
American Marriage Ministries'
7-Day Risk-Free
Course Purchase Policy and Refund Details
Our Promise
We created our Professional Wedding Officiant Certification course as a way to give you all the tools and training you need to officiate weddings professionally. We're confident that our course is worth every penny, but we understand that it might not be the right fit for everyone, or that you might simply change your mind. That's fine! If within 7 (seven) days of your purchase, you are unsatisfied with this course, American Marriage Ministries will refund the full price of your purchase to the credit card or PayPal account that you used to purchase this course.