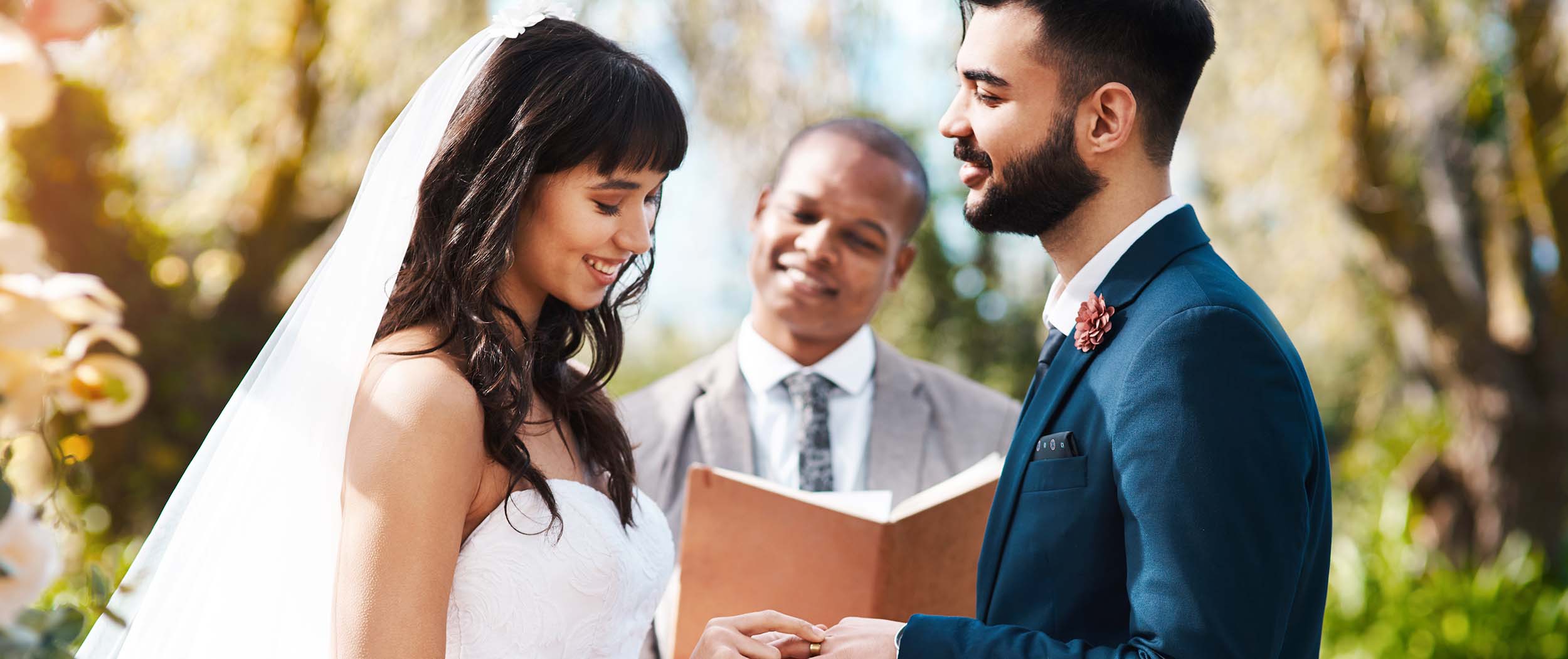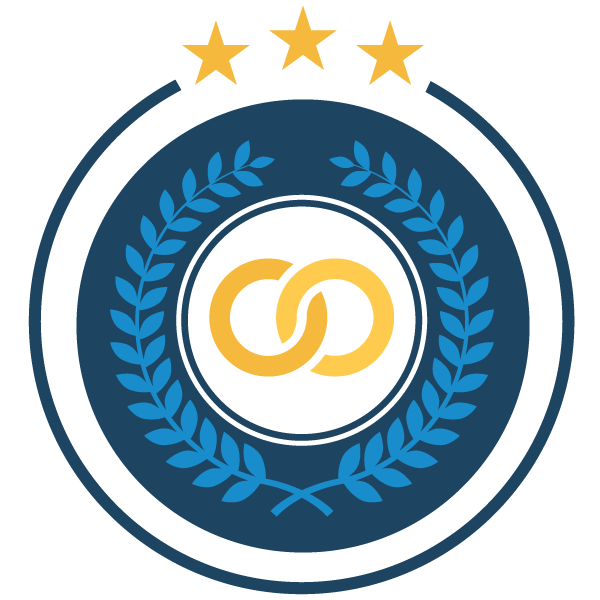 Available Courses
Our courses are tailor-made to help you get up to speed as a wedding officiant. We'll teach you how to put on an unforgettable ceremony and even turn officiating into a full-time business.
$145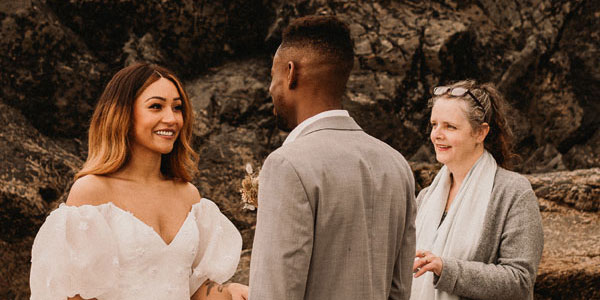 AMM's Professional
Wedding Officiant Course
Become an expert wedding officiant and learn how to create memorable ceremony moments with these videos, training materials, and quizzes covering every step of the planning and execution process. Created by a team of veteran wedding officiants, this course gives the novice officiant a professional-grade training experience that will have you looking and sounding like you've officiated hundreds of weddings in no time.
View Course Details
$249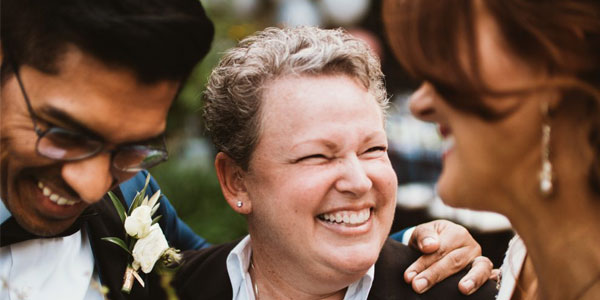 Elevate by Bethel's
Business of Officiating Course
A veteran wedding officiant and small business coach teaches professional officiants how to turn their officiating into a successful business. Created for the officiants looking to grow their client base and revenue, this course contains over 8 hours of classes and labs covering the A to Z of properly building and running an Officiant business. This business and marketing crash course will help you land more couples, charge more, and build a powerful brand.
View Course Details
How it Works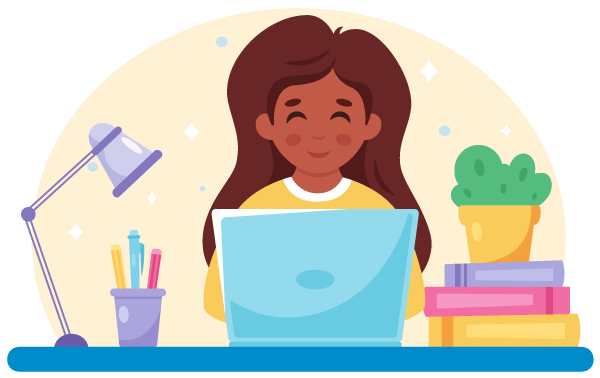 1. enroll
Choose the course that is right for you.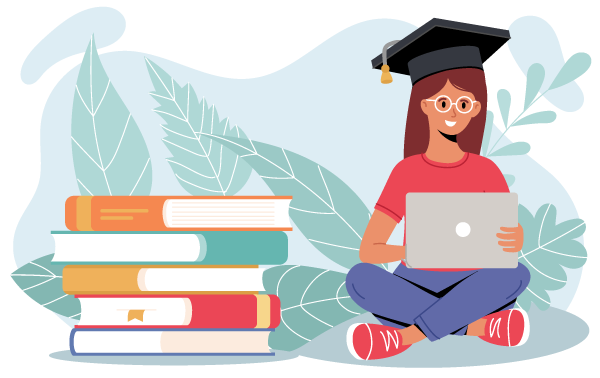 2. graduate
Complete the course to earn your certification.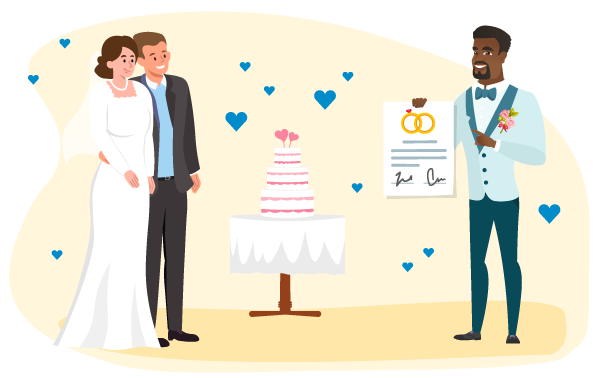 3. officiate
Take your officiant business to the next level.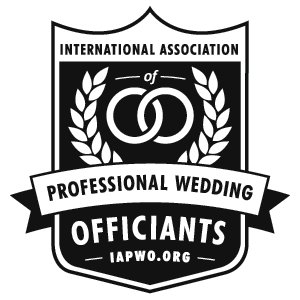 Verified by the Pros
Our courses have been evaluated and accredited by the International Association of Professional Wedding Officiants – credits earned by completing this program may be used toward the IAPWO Certified Professional Wedding Officiant (CPWO) credential.
Plus, get a free year of membership in IAPWO, the International Association of Professional Wedding Officiants – a $99 value.
As an added bonus, you'll also receive a free voucher for your first year's membership dues in IAPWO – The International Association of Professional Wedding Officiants, a $99 value. This offer is valid for new memberships only. IAPWO is America's most active professional wedding officiant organization, and ministers who complete our course are welcome to join IAPWO as long as you meet their requirements. IAPWO members enjoy great benefits, including access to affordable liability insurance, free and discounted advertising, and use of the IAPWO Member badge. For more information, visit iapwo.org.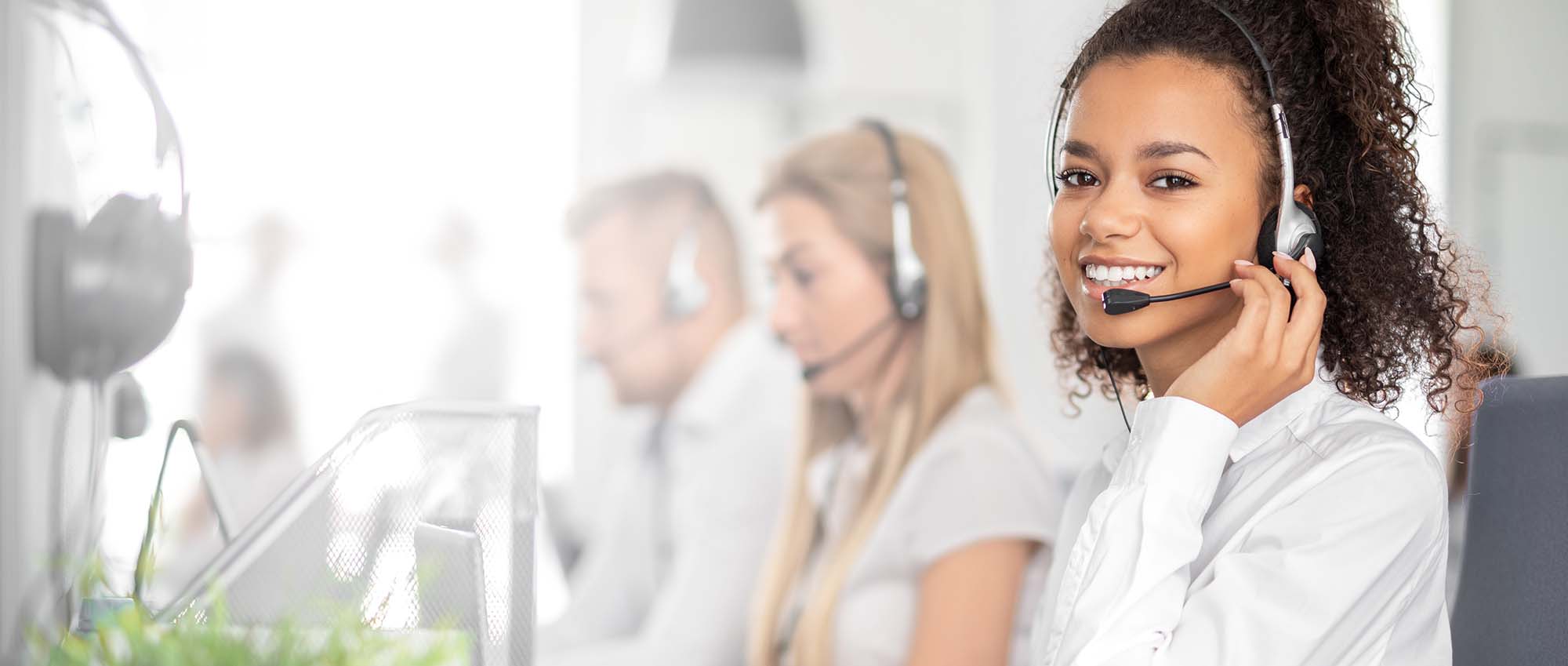 7-DAY RISK-FREE
We're confident that our course is worth every penny, but we understand that it might not be the right fit for everyone. That's fine! We make it easy to get your money back if you are not satisfied.